Region 1 Leaders undertook a massive initiative and succeeded in winning the hosting rights for the 2015 National Festival AND in an extended bidding cycle members also acquired the support needed for the TAC to add Gup Competition to the 2015 Festival Agenda.
WIN! WIN!
Congratulations!
If you have not checked out the 2015 destination, take a moment to do so and book your hotel room now as the $129 group rates end on July 10, 2015 and the block is already almost sold out.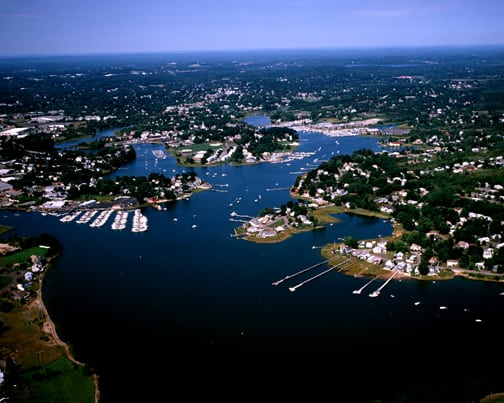 Region 1 (ME, NH, VT, RI, MA, CT) members have won hosting rights proposed this location and date for the United States Soo Bahk Do Moo Duk Kwan Federation National Festival® in 2015.  We would love to have you come to our region for the 2015 National Festival.
Here's the plan…
Learn About The 2015 Festival Agenda: here
Learn About 2015 National Festival Registration Options: here
Learn About the destination and experience you are bidding for below:
Click on a photo (NOT the slideshow button) for a carousel of amazing Boston area photos. 
In addition to the unforgettable National Festival experience there is so much to do and see in the area!
Freedom Trail

http://www.thefreedomtrail.org

Paul Revere House
USS Constitution
Bunker Hill Monument
Faneuil Hall
Old State House
State House
Old North Church
Boston Common and Public Garden
Duck Boat Tours

http://www.bostonducktours.com

Lexington/Concord – West of Boston, Southwest of Danvers

Minuteman National Park – Opening Battle of the Revolution
http://www.nps.gov/mima/index.htm

Cape Cod & Islands – Southeast of Boston
Hyannis
Provincetown
Martha's Vineyard
Nantucket
The Berkshires & Tanglewood – West of Boston
Lenox
Stockbridge
Maine Beaches & Resort Towns – North of Danvers and Boston
Kennebunkport
Old Orchard Beach
Ogunquit
Bar Harbor
Boothbay Harbor
---
Soo Bahk Do® BIZ
is a collection of sophisticated technology resources provided by the
United States Soo Bahk Do Moo Duk Kwan Federation®
 for
Moo Duk Kwan®
 certified
Soo Bahk Do®
 martial art instructors and training centers worldwide as a benefit of studio certification and to support the growth and success of Moo Do Dojangs and the promulgation of  strong core values through training in the Soo Bahk Do
®
 martial art system. Connect with us via any of our web presences and social links.
Latest posts by Soo Bahk Do Biz (see all)